GLCC @ Luxembourg Is a Success
29/03/18 20:52
Last week we hosted the 45th German Liquid Crystal Conference & it was a great success.
Many thanks to all of our collaborators & the participants for a great three days of discussions, talks & prizes.
Be sure to check the website :
http://www.lcsoftmatter.com/glcc18lux/
for photos of the conference soon!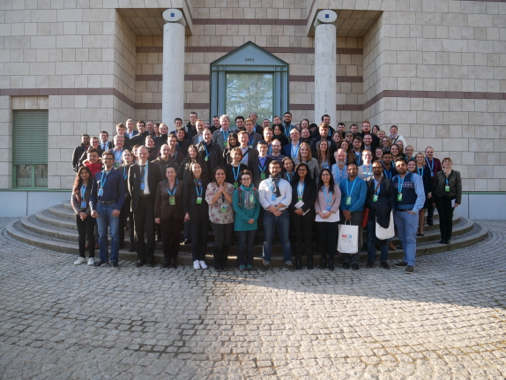 /CGR/