We have a group logo now (officially)
16/05/17 17:11
We now have an official logo for our group.
We finally have something that succinctly shows what our very multidisciplinary group does in the labs, & studies, on a regular basis.
What do you think?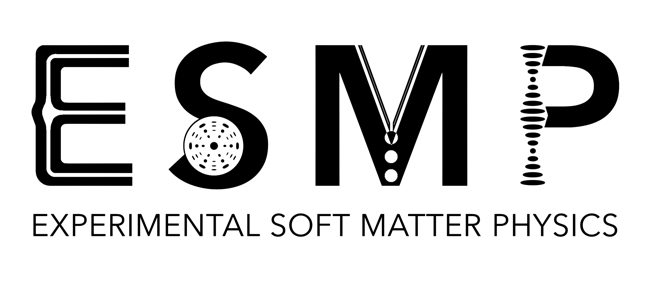 & thanks to our very own Larry H. for the great design!
Variations of the logo will be available for download by group members on the Internal Site soon.
/CGR/