05/08/21 23:06
Many congratulations to JungHyun and Jan for recent article "
Topological Defect-Guided Regular Stacking of Focal Conic Domains in Hybrid-Aligned Smectic Liquid Crystal Shells
" published in Crystals. Article is open access.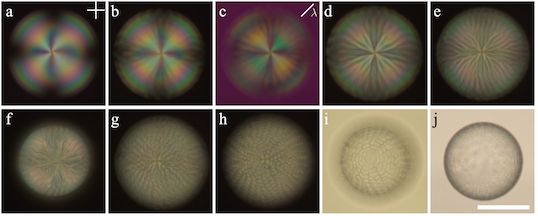 \XM
16/06/21 20:04
Many congratulations to Larry and the team for the latest article "
Measuring the Anisotropy in Interfacial Tension of Nematic Liquid Crystals
" published in Crystals.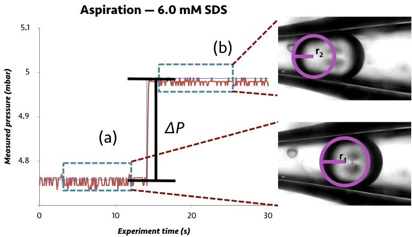 \AS