03/09/19 16:26
Congratulations to Larry, Shameek, Manos, and Jan on their recent publication,
"
Elastic Sheath–Liquid Crystal Core Fibres Achieved by Microfluidic Wet Spinning
"
published recently in the
Journal of Materials Chemistry C
!

In this article, they present the wet spinning of core–sheath liquid crystal-filled elastomer fibers using a microfluidic spinneret adapted from the normal techniques they use to produce shells and droplets. In particular, when we spin fibers containing a cholesteric liquid crystal, the result showing brilliant reflected colors as a result of the liquid crystal alignment within the fiber core. These fibers can be highly stretchable and show color changes upon heating and cooling.

You can access the article
here
.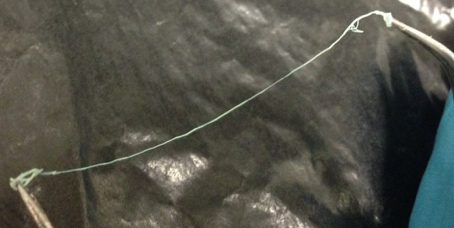 \AS