02/12/21 19:08
Congrats to Katrin and Jan, ESMP alumna Catherine, and collaborators Lukas Pschyklenk and Peter Kaul for a
recent paper
in Cell Reports Physical Science on some quantitative gas sensing with liquid crystal-filled fibres.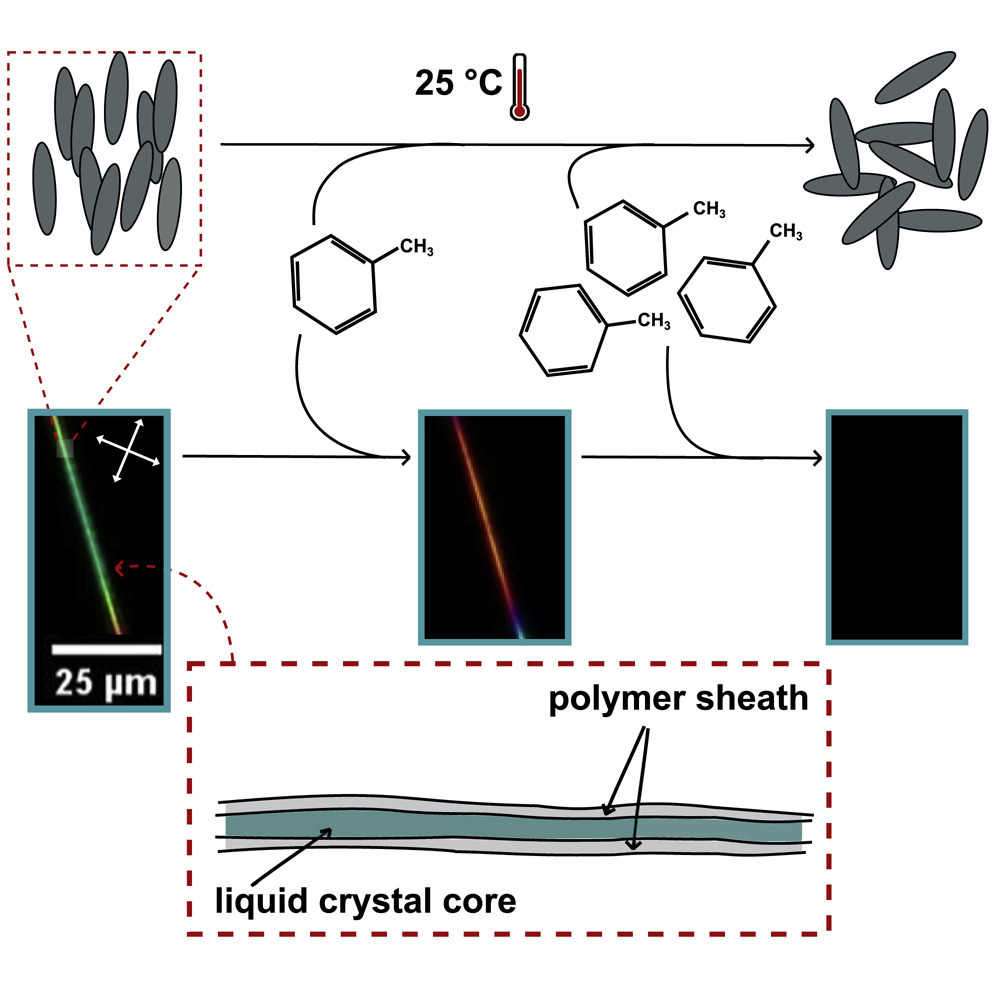 \XM
08/11/21 14:22
Congratulations to Shameek, Manos, and Jan and to ESMP collaborator Francesco and alumnus Larry for their recent Langmuir publication.
This work
investigated the dynamics of core-sheath electrospinning in differing miscibility relationships between the core and sheath.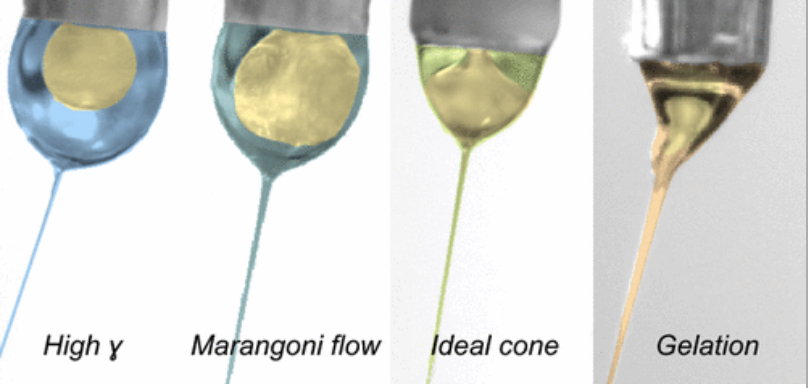 \XM
09/10/21 12:04
Congratulations to Dr. Shameek Vats who successfully
defended his Ph.D thesis on Friday.

\XM