01/10/21 11:54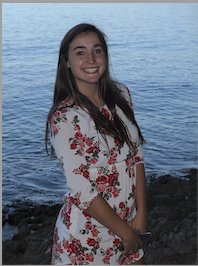 Welcome to Tabea.
Tabea is a master student at the University of Stuttgart. She is in our group for an internship for 2.5 months. She will work on the fractionation of Chitin-based nanocrystal, which tend to form a chiral nematic phase.
\XM
03/09/19 16:04
Congratulations to Anjali, Jampani, and Jan on their new article published in Langmuir: "
Realignment of liquid crystal shells driven by temperature-dependent surfactant solubility"
This is the study of nematic LC shells stabilized by temperature responsive surfactant. Study shows how one can change the alignment of LC just by varying the temperature. Click
here
for the full article.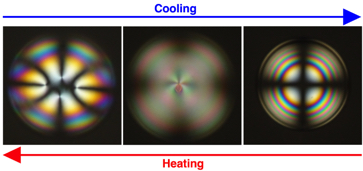 \AS
08/01/19 19:54
Happy new year! Starting this year with free access to our recently published article "Influence of head group and chain length of surfactants used for stabilising liquid crystal shells". It's free for first 50 readers. Enjoy reading.
Here is the link:
https://www.tandfonline.com/eprint/IYDnU3EmF4siHuDtK3Km/full