07/08/20 16:40
Many congratulations to JungHyun, Jan and the team for the recent paper "
Dynamic tuning of the director field in liquid crystal shells using block copolymers
" published in Physical Review Research.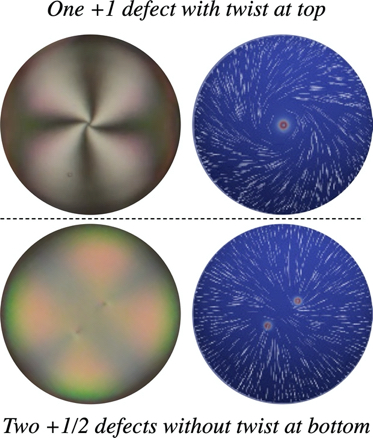 \AS
03/09/19 16:04
Congratulations to Anjali, Jampani, and Jan on their new article published in Langmuir: "
Realignment of liquid crystal shells driven by temperature-dependent surfactant solubility"
This is the study of nematic LC shells stabilized by temperature responsive surfactant. Study shows how one can change the alignment of LC just by varying the temperature. Click
here
for the full article.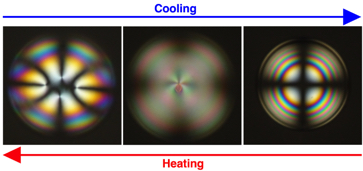 \AS